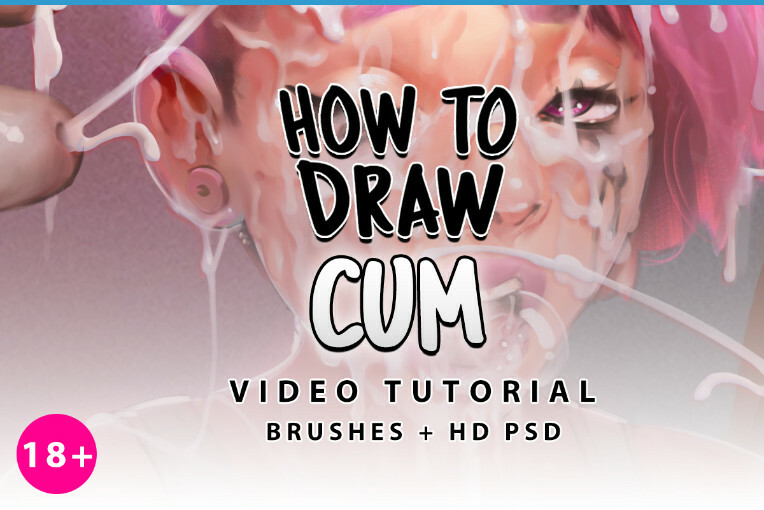 Are you struggling to draw convincing cum or just want to save quality and time?
With this package you will learn my method for drawing cum with confidence, It has never been so easy 😁
You will have 1 hour of video commented with all the steps to achieve a convincing result very quickly. You'll also find my personnal cum brushes and as well as my layer parameters.
For who is this tutorial ? :
• The NSFW Artist Amateur and Pro
• Artists who want to reduce the production time (time=money)
• The supporters who are curious to know how the magic happen
This pack include :
• 1 Hour video commented (+47min bonus with extra refine)
• My Cum Brush Pack for Photoshop
• A serie of tips in pictures
• 1 PSD with my layer setup (to grab into your illustration)
• 1 PSD with the original Cum shapes (if you want to make your own brush in other software)
• 1 PSD full resolution with all layers of the illustration